Here's a fun project which you'll need four main items to construct. The links I've provided below are the same materials I have used.
1.) Yellow fleece
2.) Red Yarn
3.) Stuffing
Other helpful items: Basic sewing set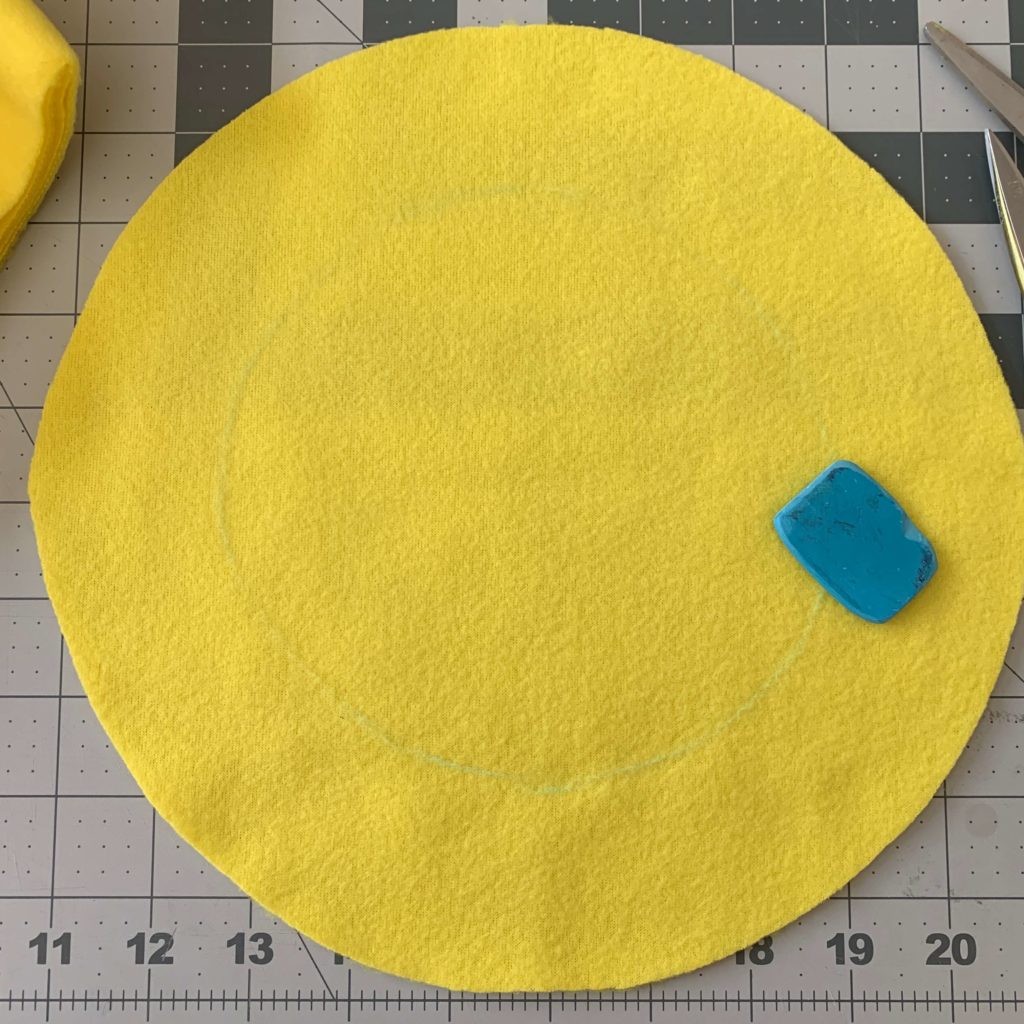 I hope you enjoyed this tutorial! If you would like to purchase this item, I've left the link to my Etsy Shop below.
Feeling extra generous? Would you consider supporting me with a coffee?
Help support me with a coffee